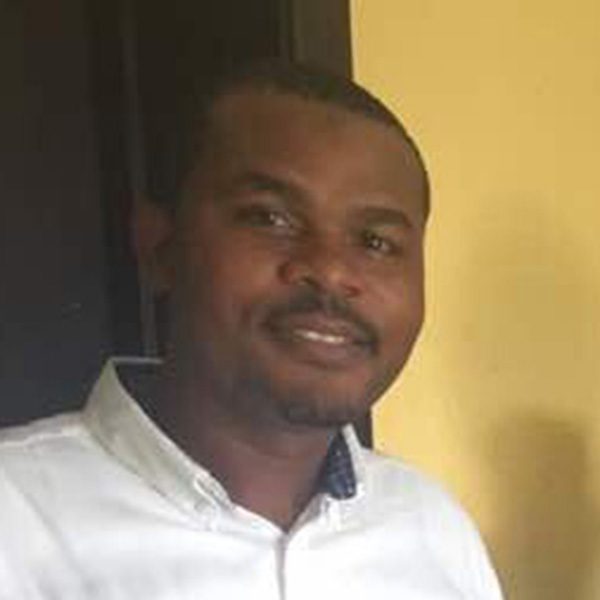 Monitoring and Evaluation Manager, Nigeria
Suleiman Oshioke Yakubu
"I am committed to a vision of improving the nutrition of infants and young children [from] underserved communities – and Vitamin Angels supports this vision 100%," Suleiman, our in-country consultant for Nigeria, says. His dreams manifests itself through his ongoing coordination of vitamin A and albendazole distributions, which take place in hard-to-reach communities in Nigeria.
Prior to joining Vitamin Angels, Suleiman specialized in Maternal Newborn & Child Health as a Technical Consultant at the National Primary Health Care Development Agency in Nigeria, which gives him valuable insight into the needs of the children we serve. In regard to his work, he enjoys going out to rural communities and hearing success stories from the families who have benefited from vitamins. "I am very proud of the work I am doing to strengthen the poor healthcare system in my country," he says.
For fun, Suleiman likes to watch movies and spend quality time with his family. He also keeps healthy by playing table tennis and enjoying pounded yam and egusi soup, his favorite meal.
Team member since 2015.