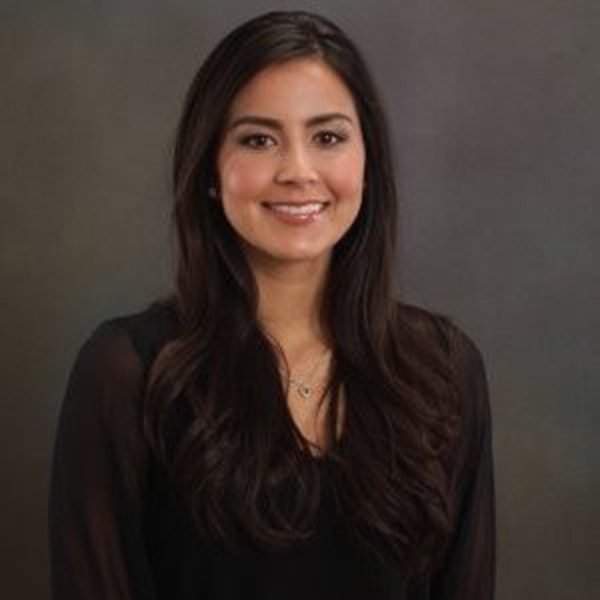 Senior Manager of Development Operations
Alexa Miler
Based in sunny California, Alexa has proudly been a member of the Vitamin Angels family for many years and is consistently blown away by the incredible work her team does worldwide. As the Senior Manager of Development Operations, she works on several of the team's largest accounts, supporting Corporate Partner needs, overseeing key projects from start to finish and assisting the Dev team in meeting their revenue goals.
When she's not working for Vitamin Angels, you will find Alexa at the CrossFit gym or in a hot yoga class, as fitness and good nutrition are her personal passions. She also is a very happy cat mama to two amazing kitties that you can often find in the background of her Zoom meetings.
Team member since 2015.