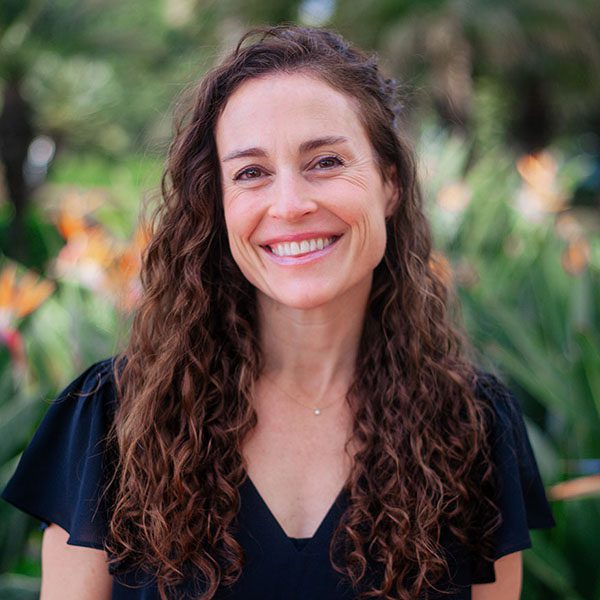 Chief Operations Officer
Amy Stanfield
Amy Stanfield is the Chief Operations Officer at Vitamin Angels, a public health nonprofit working to improve nutrition worldwide. As the Chief Operations Officer, her focus is on overseeing strategic direction, international expansion, operational effectiveness and efficiencies, resourcing and capacity and liaising with the Board of Directors and Advisors. Additionally, she serves as a leader across divisions (development, programs, marketing) to ensure cohesive strategic direction.
Amy started her career at Patagonia, leading their marketing efforts in various channels, since then she has applied that marketing and brand knowledge to other large global lifestyle and outdoor brands with extensive experience in emerging markets in the APAC and EMEA regions. Amy also has her BSN and served as a nurse in community health systems.
Taking her passion for health and wellness and applying her business experience, she has supported Vitamin Angels in a growth phase, and enjoys assessing needs, bringing up capacity, and supporting talent through the organizations expanded impact.
Amy believes the business can have a purpose and applies this fundamental knowledge to her duties at Vitamin Angels. She is a proud mother of 3 year old twins and an 11 year old. Amy is an avid mountain biker, cyclist, trail runner and general fitness lover – being outside is where her peace comes.
Team Member since 2017.