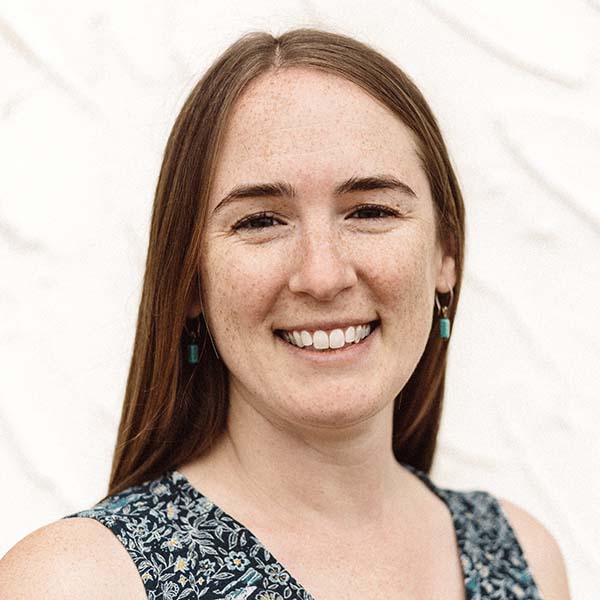 Senior Program Manager
Ann Micka
Due to the staggering need for vitamin supplementation abroad, much of our work is international. But know that children and mothers here in North America need help too—just ask Ann! Ann oversees the development and expansion of field partner networks in the U.S. and Canada, ensuring that moms and children at home have the opportunity for healthy and fulfilling lives too. Ann, who calls herself a health science geek, loves how Vitamin Angels is an evidence-based, proactive public health organization that provides effective solutions to very specific global nutrition challenges. She appreciates how her position enables her to work with other innovative organizations to provide quality healthcare to those in need.
Ann likes to stay healthy by playing outdoors—in particular, cycling, hiking, climbing, and backpacking. Although she primarily cooks healthy food, using local fruits and vegetables, she also loves baking sweet treats to share with others.
Team member since 2011.