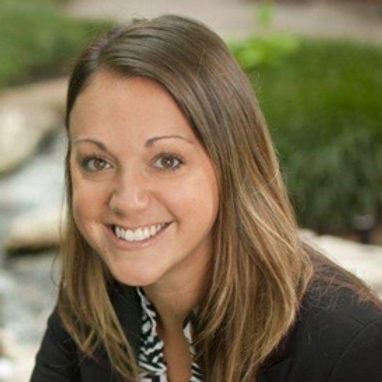 Director, People Operations
Ashley Remmert-Melinat
With over 15 years of experience in People Operations, spanning scaling start-ups to Fortune 500 companies, Ashley brings a wealth of knowledge to the team. She is passionate about creating people-centric workplaces and cultivating vibrant and inclusive company cultures. Ashley takes pride in building the People function for growing organizations and steering the People strategy through each phase of growth.
In close partnership with our broader team, Ashley takes the lead in shaping Vitamin Angels' People Operations Strategy in areas such as Talent Acquisition, Total Rewards, DEI & Culture, Performance Management, and Talent Development.
Beyond her passion for Vitamin Angels' vision and its impact on women and children around the globe, Ashley is the proud mother to a 3-year-old daughter – her ultimate "why". In her free time, you'll find her embracing the great outdoors. Road running is her thing, and she loves challenging herself with at least one marathon a year. It's on those runs that Ashley discovers her true happy place.
Ashley has been a team member since 2023.