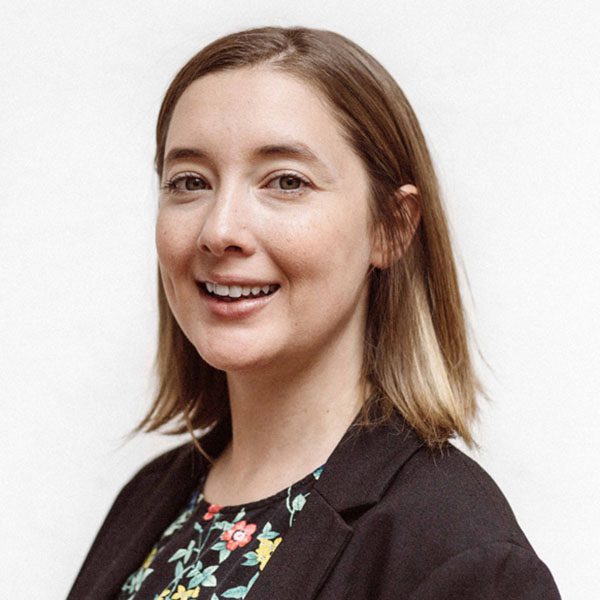 Director of Partnerships
Brittany Gunther
Brittany traded the hustle and bustle of Chicago for Santa Barbara's sunny beaches, bringing her drive and outgoing personality to the team as a Director of Partnerships. In her role, she fosters relationships with current and prospective corporate partners to integrate Vitamin Angels into their brands, creating impactful content and sharing cause-marketing best practices. Brittany loves working alongside her Vitamin Angels family, who she describes as "extremely collaborative, creative and ready to help each other at the drop of a hat" in pursuit of the same goal: to reach mothers and babies around the world.
During her free time, you'll find Brittany outside of the office, whether she's playing tennis, walking on the beach, or shopping for flowers and veggies at the local farmers' market to stay healthy. But she also believes that moderation is key to health, and is happy to binge-watch The Office and indulge in pizza at a moment's notice!
Team member since 2018.