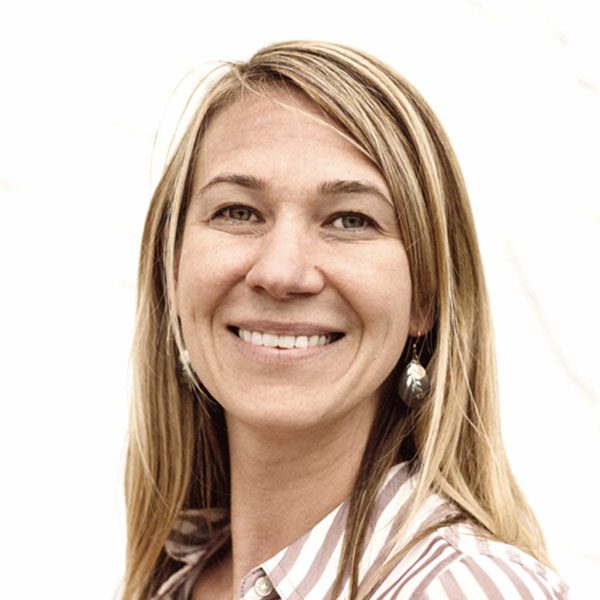 Associate Director of Business Development
Brittany McMeekin
Brittany is the Associate Director of Business Development at Vitamin Angels and has spent over a decade building successful brand and retail cause-marketing partnerships. She is now responsible for establishing key objectives and strategies for the Development vision and guiding a team to ensure the continued growth and realization of the organizations mission; ensuring that every mother and every child, everywhere, has the chance to lead a healthy and productive life.
"Nothing brings me more joy than working with others and utilizing our collective talents and desires to make a meaningful difference in the world."
Brittany's natural ability to build personal connections in business settings lends itself well to her considerable success as our Manager of Retail Partnerships. Brittany works with retail stores in the Natural and Specialty channels to develop and help implement cause-marketing campaigns that are both impactful and inspirational. Whether it's coming up with fun and unique ways to get employees excited about fundraising for our cause or traveling to the field to share with corporate executives the impact of their support firsthand, Brittany ensures time spent supporting Vitamin Angels is always time well spent.
Whether in the office with colleagues, in meetings with donors, or spending time with program partners and grantees, Brittany is humbled by the strength, kindness, and devotion of the Vitamin Angels community that she is proud to be part of.
Team member since 2008.