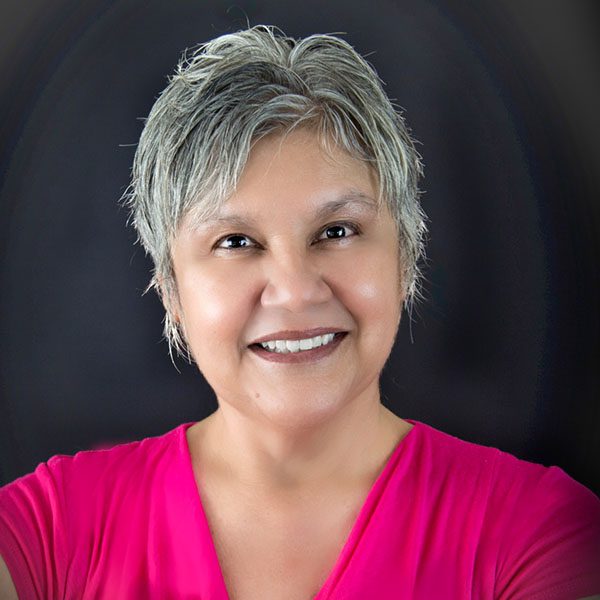 Staff Accountant
Catherine Padilla
As our corporate services continue to expand, Catherine brings an array of knowledgeable background in accounting serving retail, restaurant, property management and service organizations. Catherine studied at Richland College in Texas and Golden Gate University in San Francisco, Ca.
Catherine (Cat) comes to us from Maui, Hawaii, where she lived for over 22 years and while working for a Vacation Property Management company, she owned a Tropical All-Natural Soap business and was featured on QVC.
Outside of work, she enjoys traveling, the outdoors, live jazz music and is an avid Women's Soccer Enthusiast. Her favorite travel designations are Paris, France, and Cinque Terre on the Mediterranean Coast.
Team member since 2021.