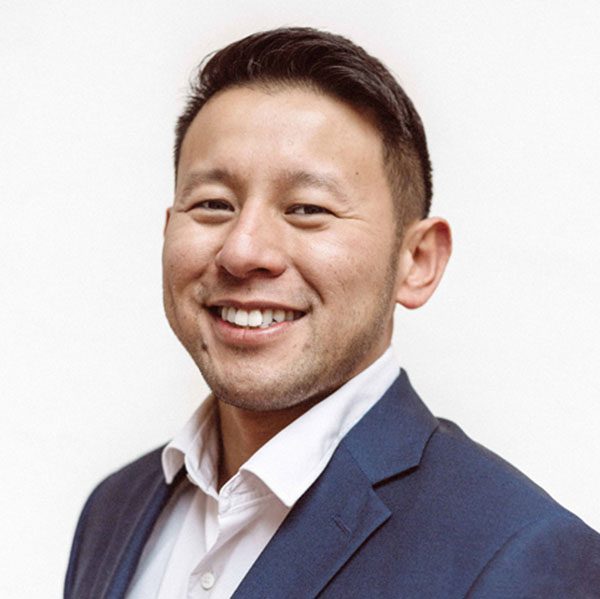 Associate Director of Sustainability
Chris Hortinela
Chris closely collaborates with our spectrum of private sector partners towards reaching their sustainability and ESG goals. Drawing on his logistical and creative knowledge, he ensures that our partners align with the United Nations' Sustainable Development Goals (SDGs) and yield measurable results for investors, employees, and other stakeholders. He also provides guidance on how our partners can effectively convey the impact of their support to their consumer audiences.
When he's not connecting with our corporate partners, Chris likes to try new foods and spend lots of time outdoors. He's proud to work for an organization that encourages its employees to live healthy lives and furthers a cause he believes in —especially when that cause is saving babies!
Team member since 2012.