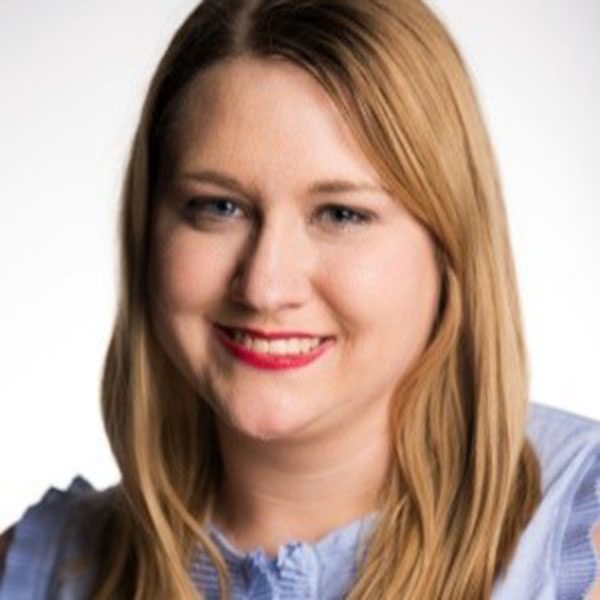 Technical Director for US Programs
Colleen Delaney, PhD, RDN
Colleen Delaney, PhD, RDN is a researcher with expertise in developing evidence-based nutrition education programs. In her role at Vitamin Angels, Colleen provides technical direction and guidance for the development and implementation of maternal, infant, and young child nutrition and micronutrient supplementation programs in the US.
Prior to joining the Vitamin Angels team, Colleen worked as a postdoctoral fellow at Rutgers University. In this role, she supported the United States Department of Agriculture, National Institute of Food and Agriculture supported nutrition education intervention grant, HomeStyles. She completed her doctoral research at Rutgers University, where she studied the relationship between Latine acculturation and their home environments, maternal cognitions, and maternal and child health-related behaviors. Through her research experiences, Colleen has developed a passion for improving health equity in the United States by reaching those most nutritionally vulnerable.
Colleen would describe herself as a lifelong learner, and as a mother herself, she enjoys learning about child development, maternal and child health and nutrition. In her spare time, she enjoys exploring nature with her family, drawing, listening to music and dancing.