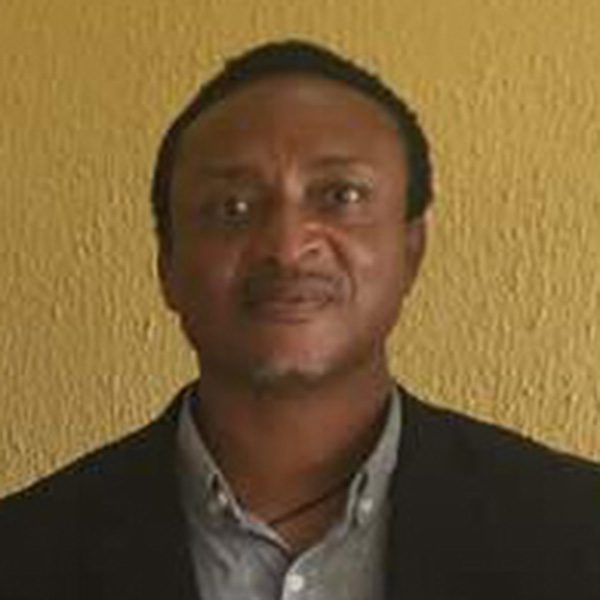 MD, FRSPH, FAPH
Francis Ohanyido
Francis Ohanyido, MD, FRSPH, FAPH is Vitamin Angels' country consultant in Nigeria. He leads programmatic and technical work for the organization, ensuring that our programs are successfully implemented across the country. Prior to joining Vitamin Angels, he worked with leading multilateral programs under organizations such as UNICEF, WHO and USAID. Notably, Dr. Ohanyido served as a high-level liaison for Scaling Up Nutrition (SUN) with the support of Save the Children. He was also a Special Country Coordinator for Pneumonia in Nigeria under the UN Commission for Lifesaving Commodities for Women and Children, among other accolades.
Dr. Ohanyido believes that having the power to make an impact on a child's life is truly a rewarding experience. In addition to his family, he is inspired by the underserved mothers and children he meets and serves in the field.
Team member since 2017.