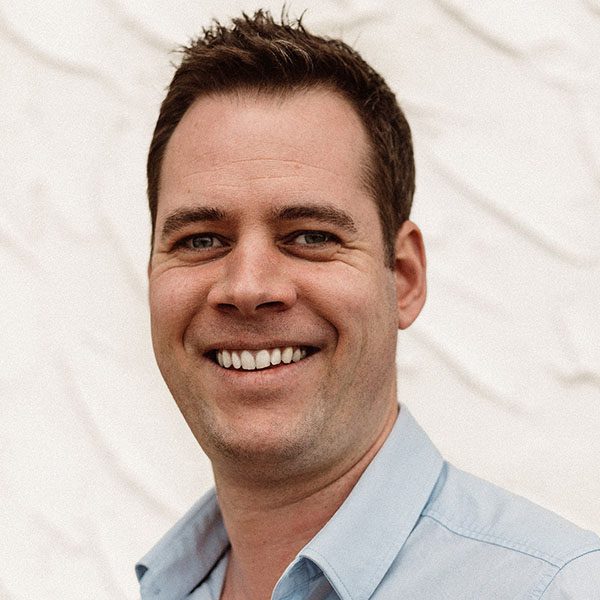 Associate Director of Supply Chain
Jarno de Lange
Jarno leads Vitamin Angels' Supply Chain unit, which includes procurement, manufacturing, quality and logistics related efforts. He oversees the sourcing and qualification of finished products and raw material ingredients from domestic and international manufacturers, while ensuring compliance to Vitamin Angels' as well as international quality standards for pharmaceuticals and dietary supplements. Additionally, he guides the logistics activities by streamlining global logistics strategies, warehousing and other supply chain efficiencies.
Jarno was born and raised in the Netherlands and has a degree in international business. With a wealth of experience working in the field of providing pharmaceuticals/medical supplies to underserved populations, he is excited to be more involved in the programmatic approach of providing essential commodities to communities that have no access to these. Having always worked with numbers and product quantities, it is incredible and rewarding for Jarno to see how many children and women the amazing team is reaching with crucial vitamins.
Jarno works remotely from Alberta, Canada, where he lives with his wife and two daughters. He does not mind the snow, but since it is winter more than 6 months out of the year, he always enjoys visiting the Vitamin Angels' office in California; not just for the sunshine, but especially for connecting with his wonderful co-workers.
Outside of the office he enjoys spending time with family in Canada as well as back in the Netherlands. When he is not traveling personally or for work, he enjoys being at home with his family: cooking and baking, working on DIY projects, or going for a bike ride.
Team member since 2018.