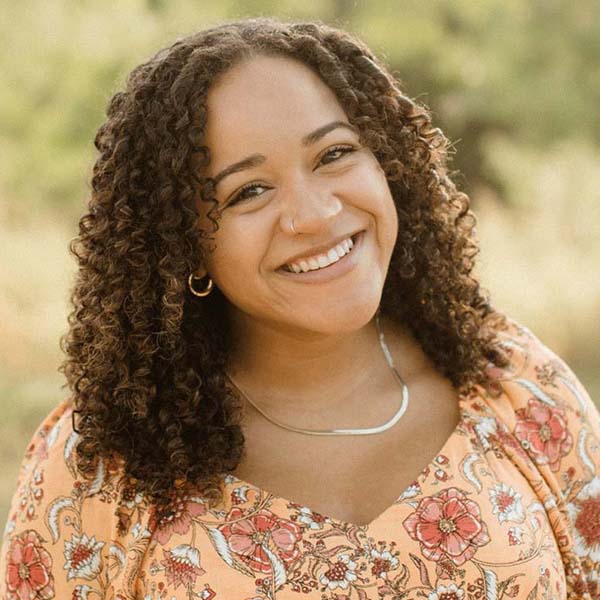 Database Administrator
Jazmin Feather
As our Database Administrator, Jazmin helps Vitamin Angels operate more efficiently and effectively through the maintenance, monitoring, and implementation of information technology systems. Having received her BS in Industrial Engineering and Management from Oklahoma State University, her background plays a pivotal role in understanding the ever-growing complexity of our systems, integration needs and process'. Experience with multiple databases, Jazmin is responsible for the integrity of the data and the efficiency and performance of multiple integrated platforms within VA's IT ecosystem.
Outside of work, Jazmin enjoys traveling, listening to live music and spending time with her husband and their cat, Leo! When the Texas heat allows for it, she loves being outside and exploring fun, new things to do.
Team member since 2022.