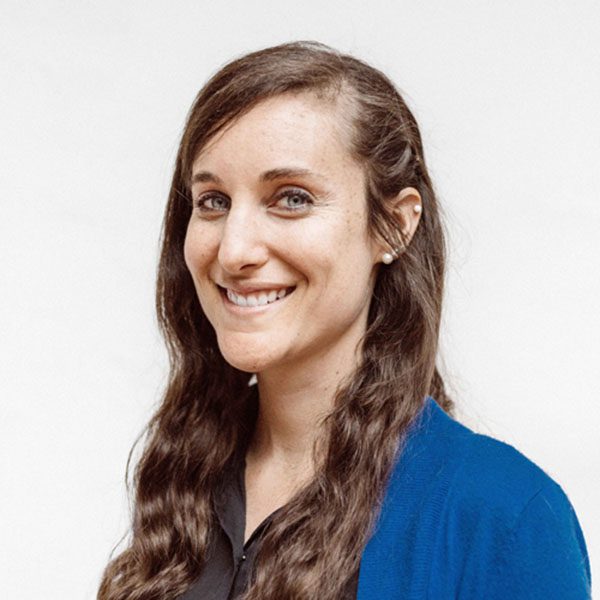 Associate Director, DEI and Engagement
Jenna Wolff
Jenna is proud to work for an organization that truly emphasizes the tenets of diversity, equity, and inclusion, and in her role, gets to help embody those values in our day-to-day work! As we say in our public DEI statement, "we are committed to promoting fair and equitable practices, from who we serve and why, to how we approach collaboration, and the culture within our own workplace." Bottom line, she wants everyone to enjoy working at and with VA as much as she does!
Her role also extends far beyond our office walls! Jenna coordinates with Vitamin Angels' public health partners to plan educational visits around the world to show our corporate partners what collaboration makes possible! She is grateful for the chance to learn from our program partners and participants.
When she's not working, Jenna loves traveling, spending time with her family, cooking, and enjoying nature.