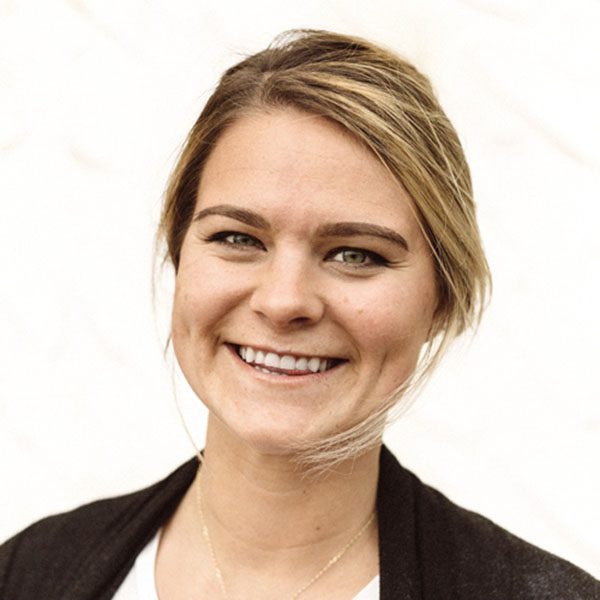 Senior Account Executive
Roma Mirutenko
As an Account Manager working remotely from Chicago, Roma manages various project-related tasks that support partnership growth and development, to promote and further the mission, values and culture of Vitamin Angels. With a background in providing direct services to children and families on a community level, Roma has always sought an opportunity to work at a global level to help impact the world on a much larger scale.
When Roma is not in the office, she focuses on working with teens to develop volleyball skills at Chicago High Schools – allowing her to share her passion of fitness, volleyball and teamwork with them.
Team member since 2018.